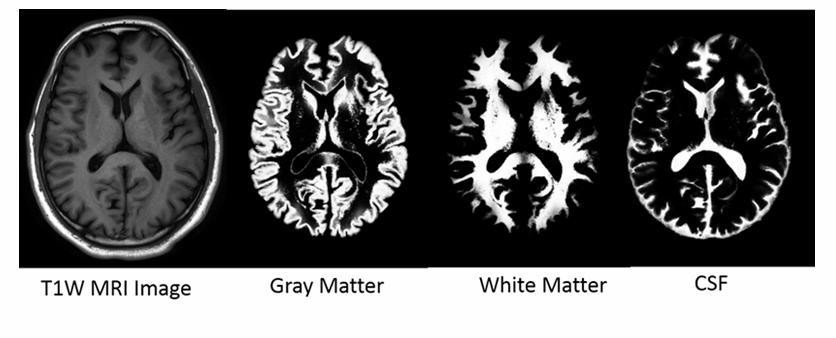 Welcome
Dear All,

The MedImg: Workshop on Medical Imaging Techniques, Post Processing and Clinical Applications is a common platform for the participants from both clinical and engineering community, having common interest to learn and pursue research in medical imaging. Sessions will be conducted by clinical and technical experts discussing the fundamental as well as the current clinical challenges and research in Biomedical imaging. This workshop will provide the percipants a hands-on exposure to medical image processing softwares and quantitative analysis of various Medical Images from contemporary imaging modalities like CT&MRI.

Please come and join us and be a part of this academic extravaganza!

Dr. Amit Mehndiratta Dr. Anup Singh

Centre for Biomedical Engineering
IIT Delhi
Eligibility
1) Faculty members from technical institutes in Quality Circle of IITD under QIP (http://cepqip.iitd.ac.in) program can apply. Boarding & lodging and TA will be provided as per rules. No registration fee for QIP Quality Circle institutions (List of colleges under QIP) faculty.
2) Faculty from other institutes and students interested in medical imaging can also apply. Course fee will be applicable accordingly.
All participants will receive a Certificate (see Certificate Template) for attending this three days Teaching-Workshop Programme from IIT Delhi.
Seats are limited. Interested candidates get registered soon.